I absolutely love animals, I feel happy around them.
My second cousin plays cricket in the Wellington Firebirds.

My cousin has a black belt in karate.
I am very slow at eating.
I like doing art and craft.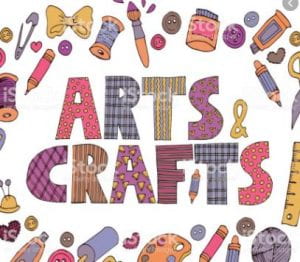 I enjoy swimming (Especially backstroke)
I like baking.
I have traveled to Australia before.
I like helping out on the farm.
I have been to Masterton before.